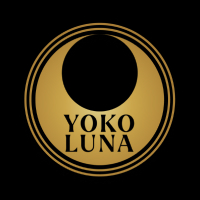 Yoko Luna - Restaurant and nightclub
Yoko Luna is the latest project from one of the city's premiere food & beverage teams, the Jegantic Group. Rising from the ruins of the pandemic, emerges the luminous Yoko Luna, representing the end of one era and the birth of another. As a fully immersive fantasy setting, Yoko Luna balances the epitome of fine dining with an otherworldly experience. The cuisine is Nikkei, a tantalizing blend of Japanese delicacies and Peruvian delights, housed within a series of dream-like environments. Each of the eight rooms within our establishment was built with the utmost care for design and detail, with the goal of invoking passionate reactions from our patrons. Yoko Luna is set to become the ultimate destination for the most exhilarating nightlife experience Montreal has yet to offer.
Yoko Luna: Montreal's ultimate nightclub and cocktail oasis
Yoko Luna is housed within the walls of the legendary nightclub 1234 and is comprised of multiple themed visions including several cocktail lounges, North America's largest fortress account for Louis XIII cognac, and two distinct terraces that combined make up one of the city's largest outdoor dining areas.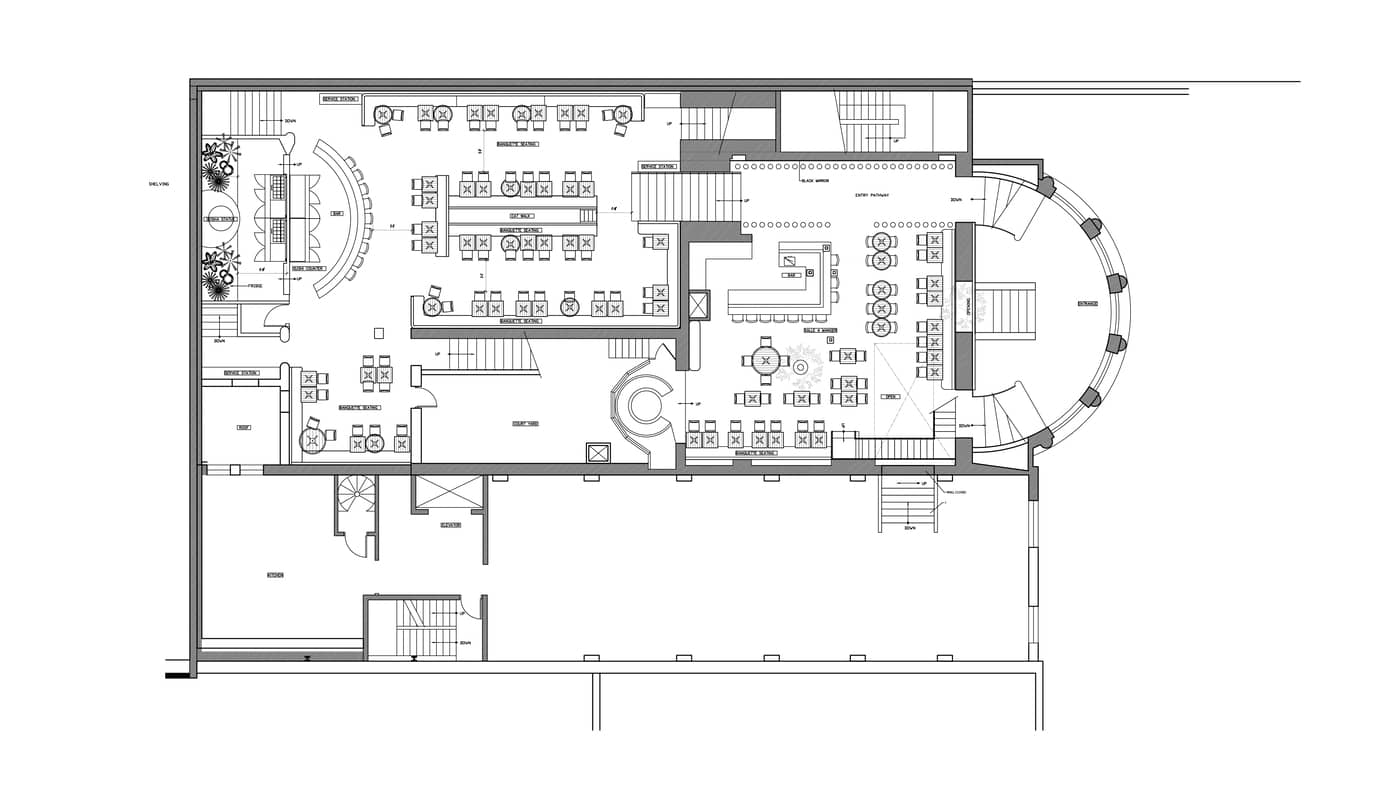 Meticulously crafted perfection
Each aspect has been meticulously thought of and designed, from the conception of our layout to the equipment and details selected, working with only the best suppliers in the city. In addition, Yoko Luna will provide entertainment and mystical arts in the form of "immersive entertainment".
Looking to host your next corporate event?
Yoko Luna is ideal for festive and corporate events like weddings, bachelor(ettes), corporate meetings, Christmas parties, New Year parties and other special occasions. The venue is divided into many distinct sections: the great entrance, the main dining room, the large bar, 2 semi-private VIP areas and 2 summer terrasses. It offers a variety of entertainment options. Please contact us so that we can cater a plan to your specific needs.