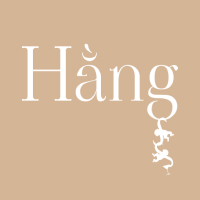 Hang - Restaurant and bar
A city known for its vibrant food scene, Montreal is no stranger to upscale, trendy hotspots. Prior to Hang's opening, missing from the equation was Vietnamese fine cuisine. The Vietnamese cuisine served at Hang is elevated from its usual humble "mom and pop" eateries to a refined haute cuisine experience that celebrates the unique flavors of the Southeast Asian country. Our guests are fittingly welcome to come "hang with us" and indulge in a culinary journey that reflects Vietnam's rich heritage with an innovative spin on favorite dishes.
Elevated Vietnamese dining: Hang with us in Montreal
Taking a page from his travels, John E. Gumbley, CEO of JEGantic Group, was inspired by Vietnam's robust flavors and its fusion of Asian with French influences. John took his love of pho, a classic noodle soup, and was fueled by the idea to elaborate on its ingredients. A man of great vision, he and his partner, Kaje Kandiah, sought a strategic partner to bring the concept to life.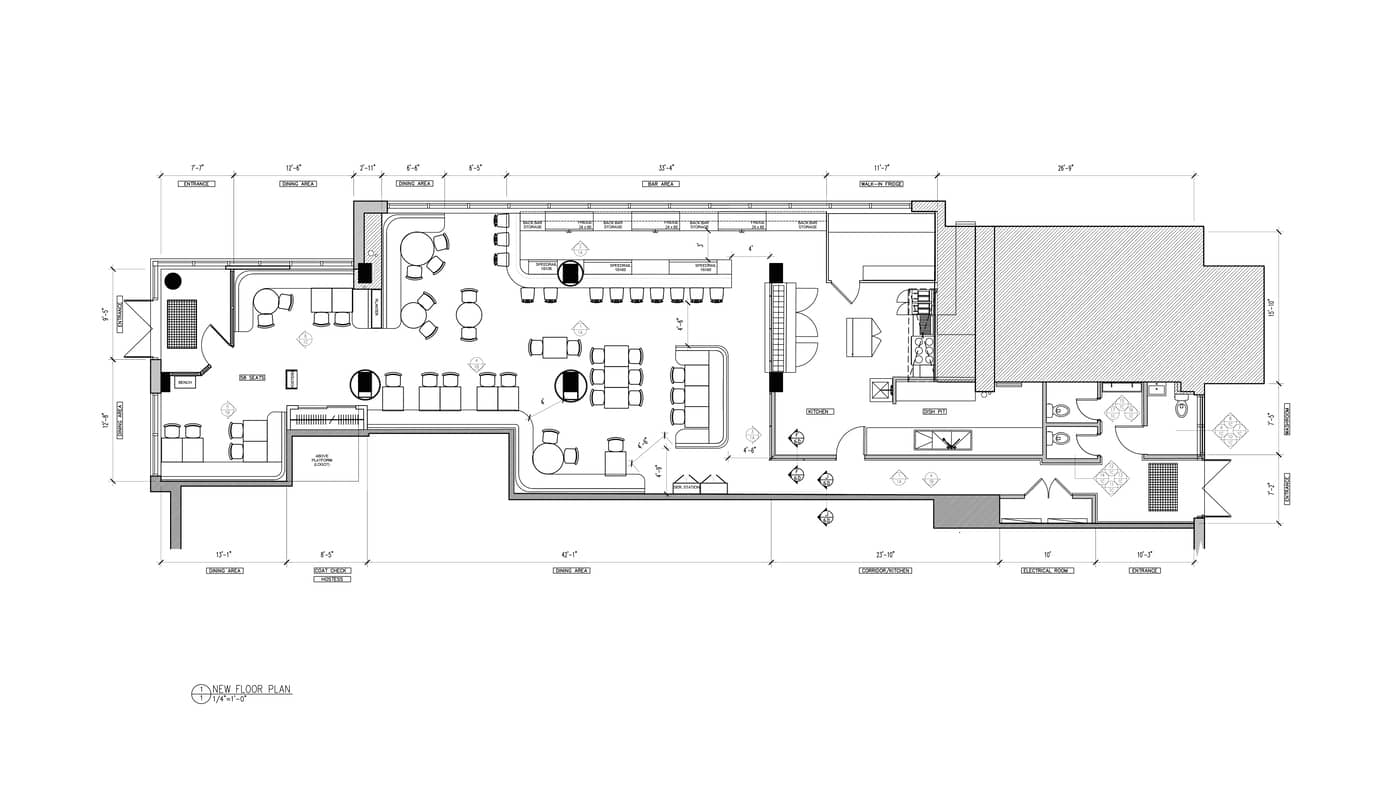 Journey to Vietnam: Hang's sensory escape
Hang is more than just a culinary experience; it is also a feast for the eyes. Upon walking through our doors, guests are transported to the vibrant and lush landscapes of Vietnam. Our sophisticated ambiance is a stark contrast from the simplistic décor commonly associated with Vietnamese eateries.
Looking to host your next corporate event?
Hang is ideal for festive and corporate events like weddings, bachelor(ettes), corporate meetings, Christmas parties, New Year parties and other special occasions. It offers a variety of entertainment options. Please contact us so that we can cater a plan to your specific needs.