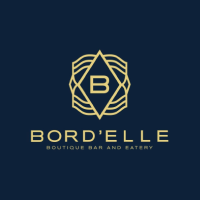 Bord'Elle - Restaurant and nightclub
Bord'Elle Boutique Bar and Eatery is a one of a kind gem situated perfectly in the heart of Old Montréal, nestled within the financial district on Saint-Jacques Street West and just a few steps from the hustle and bustle of Victoria Square. Whether you're looking for an exhilarating after dinner drink, a four-course gourmet meal or a refreshing night on the town, Bord'Elle is the key to unlocking all your desires while you're entertained by world class burlesque and aerial shows. Vastly influenced by the roaring 20's, Bord'Elle recreates the naughty and nice glam and Gatsby grandeur of that era, while keeping sharply modern and avant-garde. Deeply passionate yet simply extravagant the overall theme personifies more is more.
European elegance meets Montreal's electric nights at Bord'Elle
Bord'Elle balances a blend of classy European Boutique hotel style and Art Deco inspiration with creative international cuisine. Add the gritty, infectious, high-energy nightlife ambiance that Montréal is renowned for and the recipe is complete.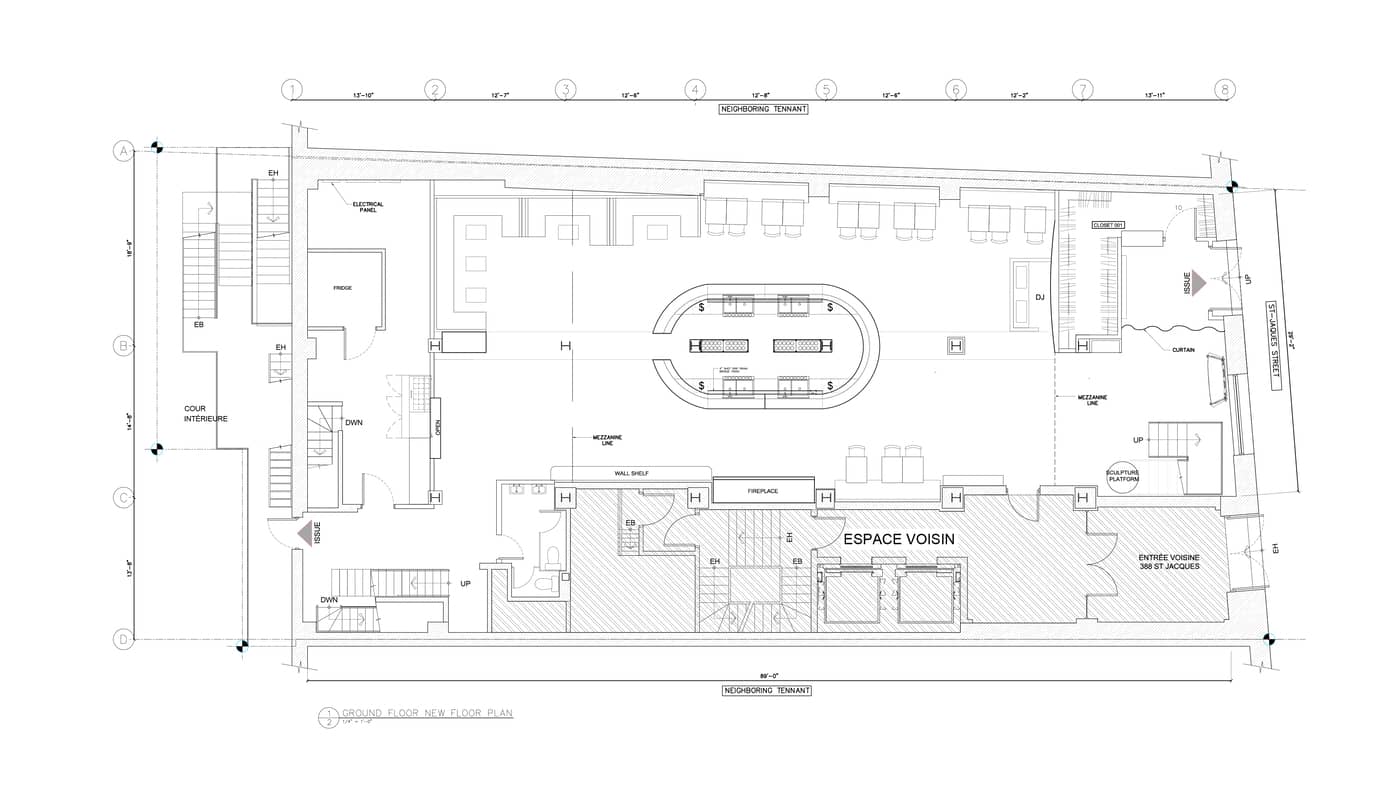 Glamorous 1920s art deco fusion
Imagine a world where the class and glamor of 1920's art deco Manhattan brushes alongside European charm. Where no experience is complete without the best gourmet dishes, all while being entertained by burlesque performances, brilliant aerialists, and show stopping flapper girls.
Looking to host your next corporate event?
Bord'Elle is ideal for festive and corporate events like weddings, bachelor(ettes), corporate meetings, Christmas parties, New Year parties and other special occasions. The venue is divided into three distinct sections; The Whisky Lounge, The Grand Foyer and The Champagne Room. It offers a variety of entertainment options. Please contact us so that we can cater a plan to your specific needs.