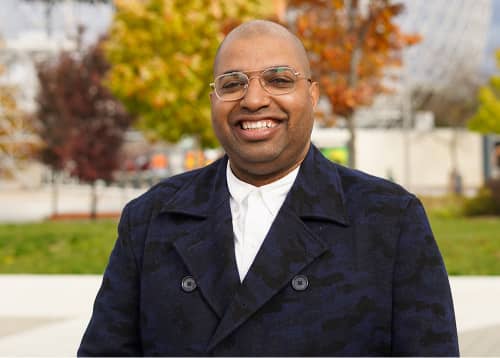 Jason Tull
Mr. Tull is a true student of the game. Jason has humbly worked his way from a busboy and hand to hand "flyer guy" to the head of marketing at notable venues such as Orchid and Muzique, to where he is today. His first real promotional job was at John's first nightclub, Orchid, in 2004.
This summer he is busy lending his creative energies to one of our upcoming projects, The Farsides, a unique fusion of Hawaiian and Thai cuisine, we've cheekily termed Thaiwaiian set to a classic Hip Hop style.
Jason has an eye for detail and ability to capitalize on upcoming trends in marketing and social media. He is also a talented writer who attended the exclusive Creative Writing program at Concordia, hence a large part of our literature is a product of his efforts.
In terms of vision, to this point, he is the only person other than John that ever touches any creative or visual content for the brands and he hopes to be able to continue to excite and inspire others with his ideas going forward.