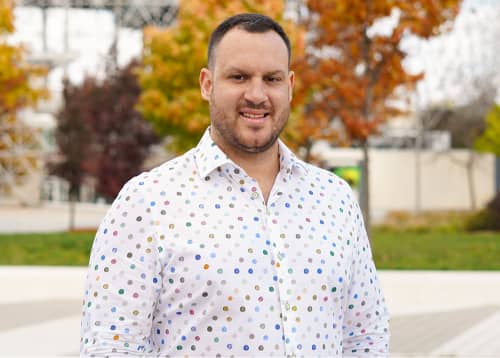 Chris Cormier
Chris was basically brought up in the Jegantic system. His early years in hospitality were spent planning events in Cegep alongside his best friend Kaje.
He has promoted for Ivy and Muzique, only to name a few. He's planned frosh parties across the city and even took part in co-ordinating lifestyle tours for Canadian students in various parts of Mexico.
Currently Chris is one half of the management team that runs Bord'Elle on a nightly basis. This is no easy task considering Bord'Elle is a multi tiered venue, operating as a lounge, restaurant and bottle service oriented nightclub all in one. Chris has proven up to the task and continues to be a key factor in the brands success. He is committed to service and he strives to ensure that all clients walk away with the best experience possible, at all times.